We are the decisive factor behind your success
We offer great services to students interested in studying in some of the world's most prestigious educational institutions. Visawaala is based in Hyderabad, India, and is supported by a global network of counsellors and educational organisations that annually recruit thousands of students.
We are experts in international student recruitment, creating relationships with channel partners, encouraging collaborative development, good financial planning/budgeting, company development, contract management, policy analysis, and risk management, among other things.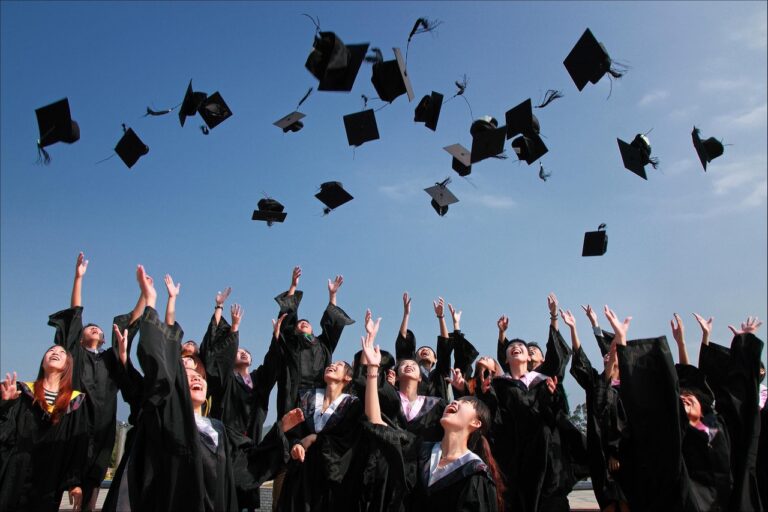 Our services for the students who wish to study abroad include :
Professional advice for higher education abroad
Selection of top institution worldwide
Travel and post arrival assistance
Services For Universities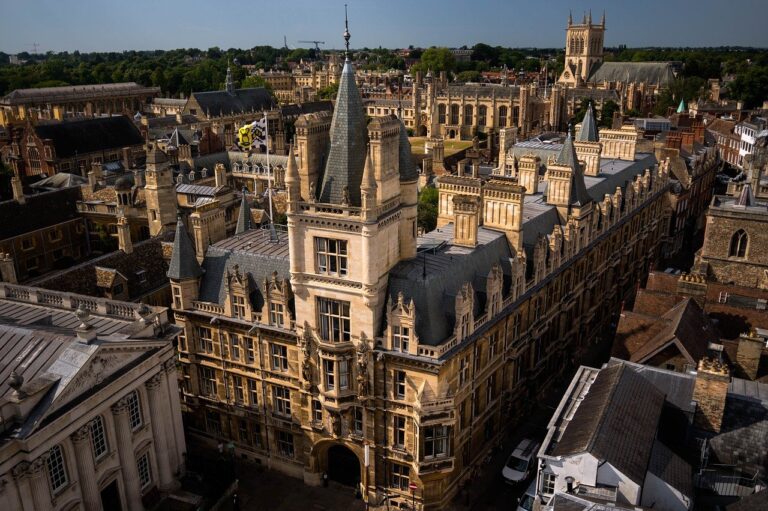 Our services for the universities recruiting international students include :
Market analysis and student recruitment drive.
Advertisement support.
Print advertising,hoardings.
Advertising, on our social networking site INSTUK etc
Participation in Education Fairs and local exhibition
Visits to local colleges and institution
SMS and email marketing
Events like Pre Departure Briefings | Education Fairs | Alumni events